Born and raised in Vadalajara, Mexico, a girl named Katya Echazarate always dreamed of space travel. But Katya's parents, friends and teachers all said that it is not possible for people like us. Now this 26-year-old has made her dream come true. As part of Blue Origin's mission, Katya Echazarate became the first Mexican-American and the youngest American woman to fly in space.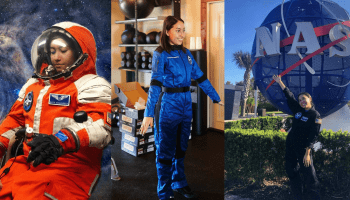 Amazon founder Jeff Bezos' Blue Origin launched Katya into space. In addition to Katya, five other people were on board Blue Origin, which spent ten minutes in space. On June 4, Saturday, Katya and her team made the space journey. A special spacecraft carrying six people flew to the region above the Karman line, the internationally recognized space boundary.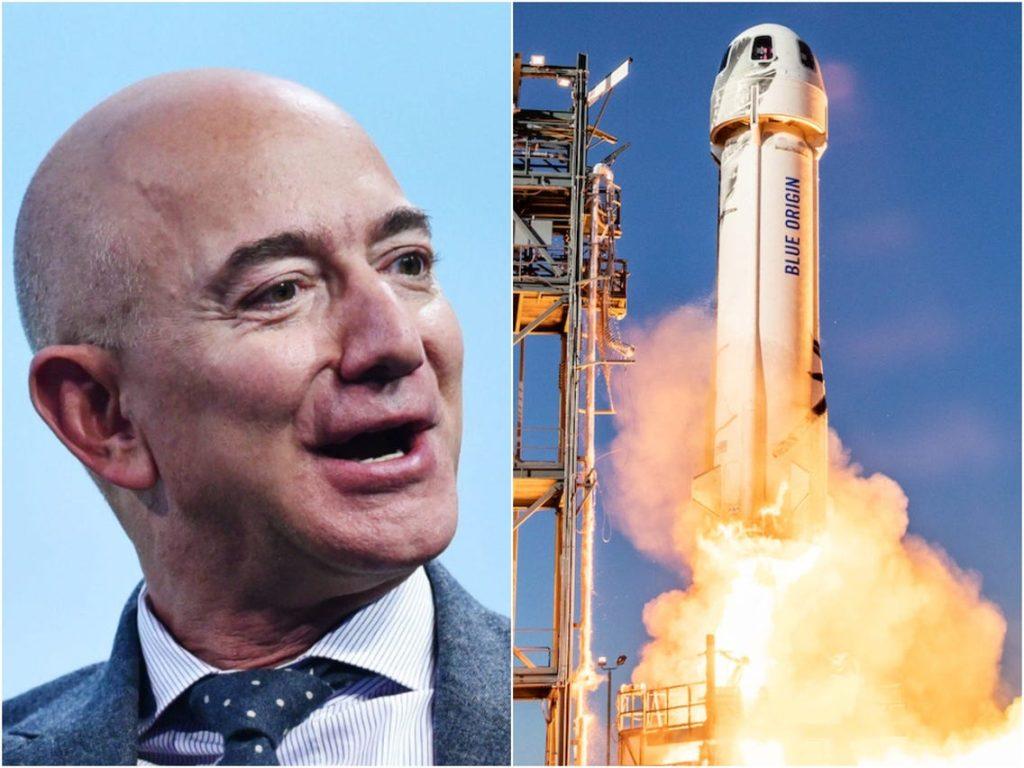 After going about 106 km high, the travelers returned to the Texas desert. The trip was on the New Shepard Rocket. Katya was the first Mexican woman to travel in space. A company called Space for Humanity paid for the ticket for Katya's journey. They selected Katya from 7000 applicants from 100 countries. Katya also managed to become one of the youngest travelers in space. Blue Origin rivals Elon Musk's SpaceX and Richard Branson's Virgin Galactic in space tourism. A Mexican woman named Katya was also sent into space as part of ensuring diversity among astronauts.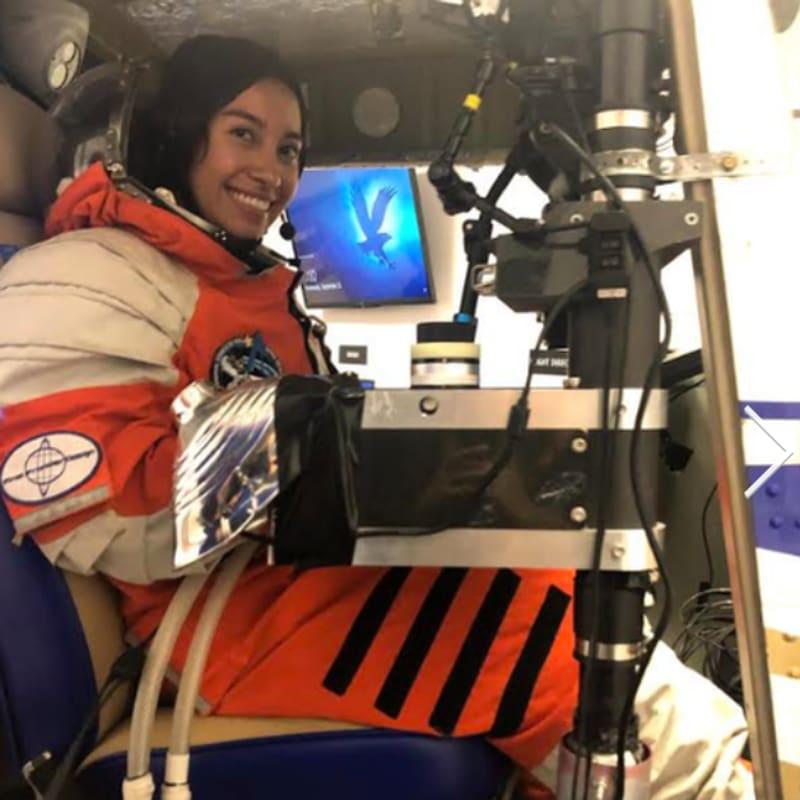 Since Yuri Gagarin became the first man in space in 1961, more than 600 people have traveled to space. The vast majority are white males. There are less than 80 women who have traveled in space, and if you add in black, ethnic, and Latinos, the number is less than 36.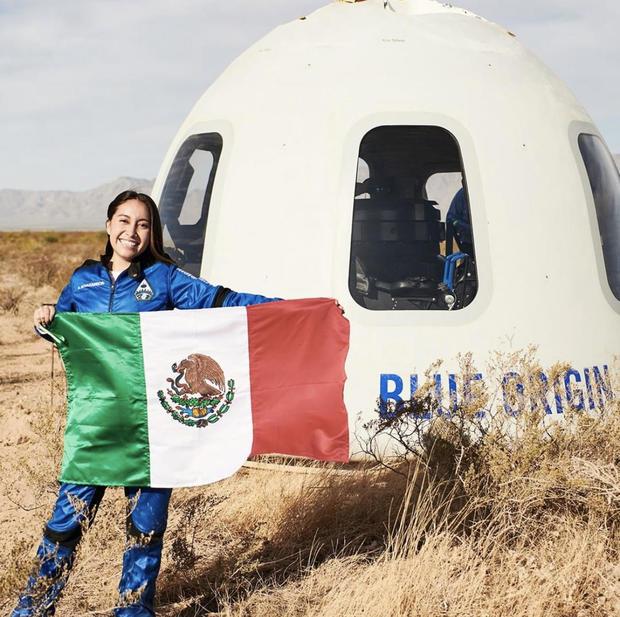 Victor Correia Hespana, who accompanied Katya, is the second Brazilian spacewalker. NASA astronaut Jessica Watkins, who arrived on the International Space Station last April, became the first black woman to be assigned to a long-duration space mission.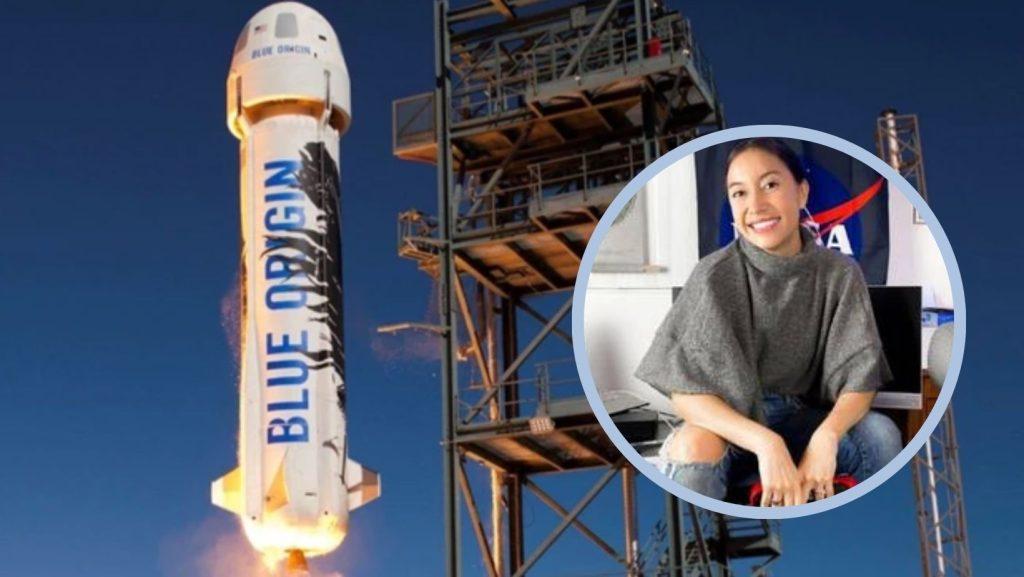 Earlier this year, NASA Administrator Bill Nelson himself announced that he was taking steps to ensure the representation of people from diverse populations among its astronauts. Jordan Beam, a space historian at the University of Chicago, responded that the idea that space belongs to everyone is becoming a reality.
Katya Echazareta is a graduate of Electrical Engineering. "People in many parts of the world feel that this is not for them. I have heard it since childhood. Especially from my country. Now that will change. Parents in Mexico and Latin America can't tell their kids you can't do anything. You can only say that you can do it' – says Katya.