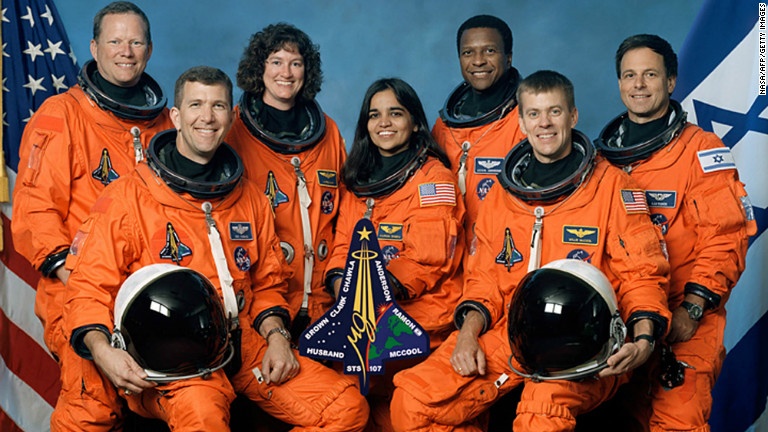 February 1, 2003; The U.S. spacecraft Columbia crashed into the sky over Texas 16 minutes before it was due to return to Earth. Seven astronauts, including Kalpana Chawla, of Indian descent, have died in the crash.It was later discovered that the crash was caused by some technical glitches that occurred during the launch itself.
Parts of the wrecked vehicle crashed into thousands of locations in the US.
Humans were not the only ones in Colombia. The spacecraft was carrying a number of creatures, including fish and beetles that had been taken for various experiments. They also lost their lives when the vehicle caught fire and crashed. With this, valuable information about space experiments was lost.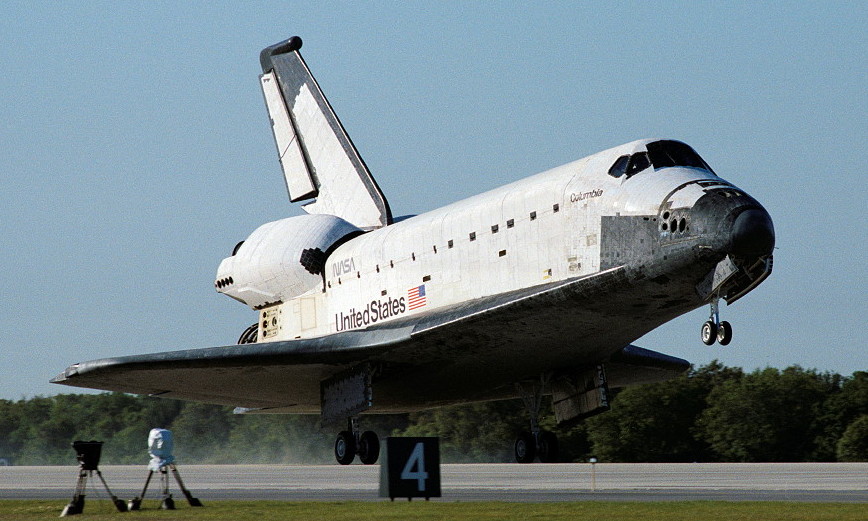 But there is a group of creatures that have miraculously survived this catastrophic catastrophe – the nematode. This species, which survived the Colombian catastrophe, is today one of the most carefully preserved species in the world.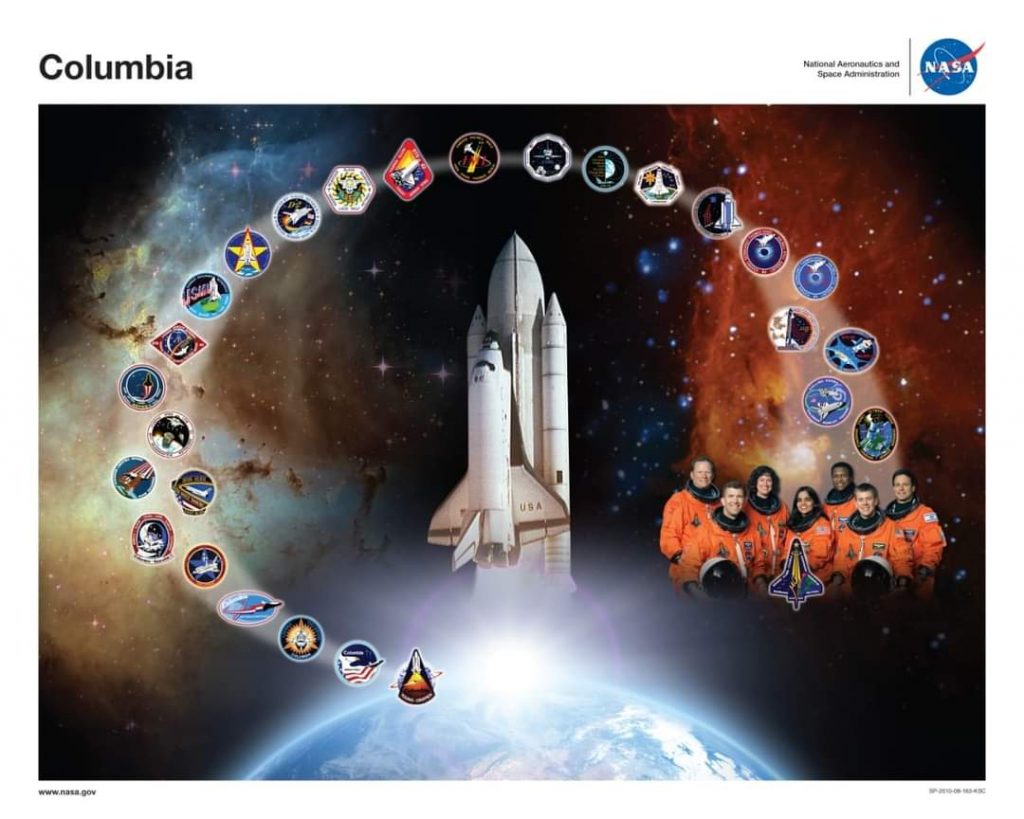 NASA later rescued these creatures, which went into space two weeks later and survived the biggest space disaster of the 21st century. Descendants of these past VIP treatment have since gone into space; During NASA's 2011 Endeavor mission. Their species still exists today – the only surviving remnant of the catastrophe that made the world cry.