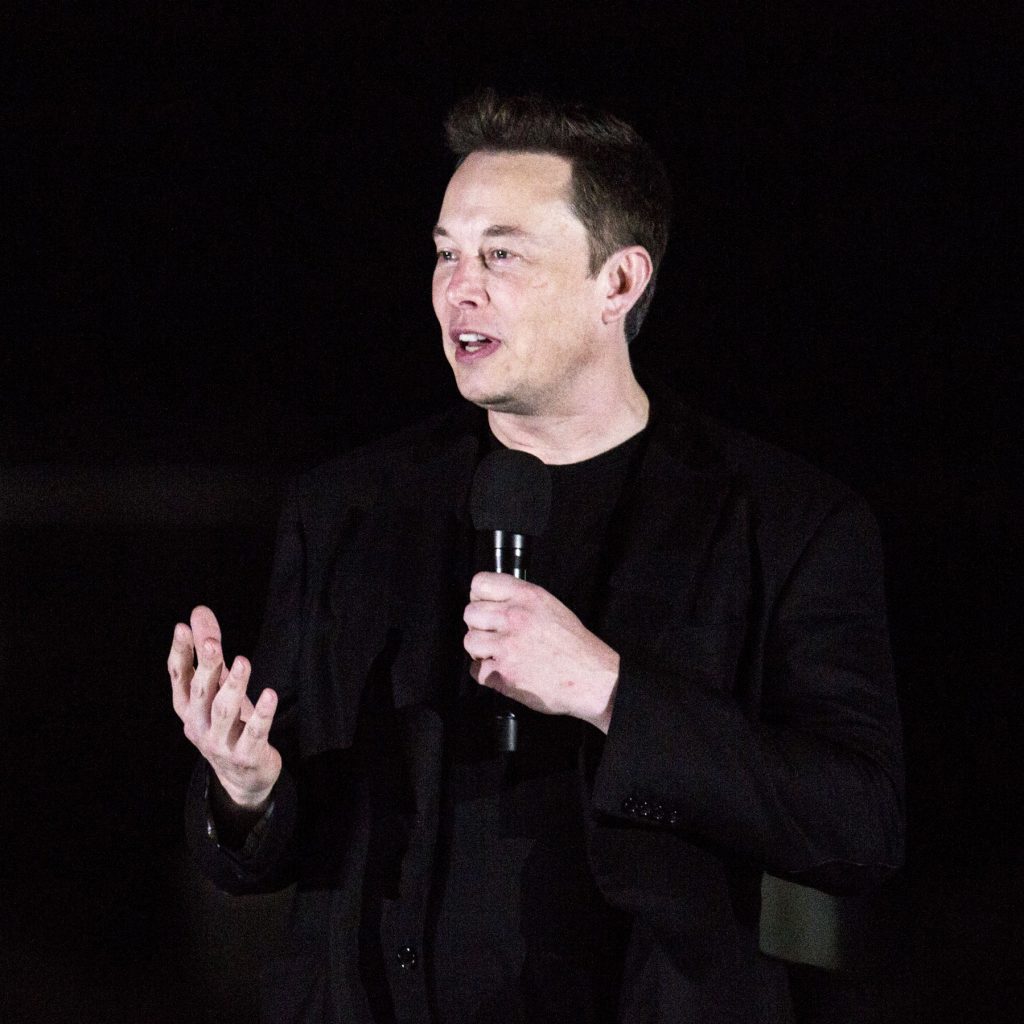 With dreams of space exploration in mind and dreams of going to Mars on the other hand, Musk set out in search of a rocket for the launch. The European Space Agency's rocket price was unaffordable. That's when the Russians learned that they were selling three intercontinental ballistic missiles (refurbished ICBM), three of which cost $ 21 million. But Musk, who arrived in Russia, was told the price was $ 21 million each. They asked.
"oh little boy you dont have the money"
Musk, who was driving back, said that we could make our own rocket. This photo is dedicated to the Russian army.