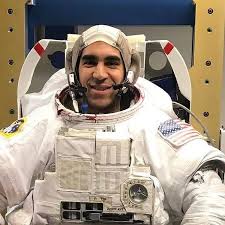 An Indian-origin man is leading SpaceX's new space mission to NASA. This is the first time an Indian man has taken control of a spacecraft. The four-member team, led by Raja Chari, 44, a US Air Force pilot with family roots in Telangana, set out. The Falcon 9 rocket was launched Wednesday night with the crew Dragon spacecraft. Raja Chari is an expert in warplanes. Kayla Baron (34), Tom Marshburn (61) and Matthias Morer (51) are the crew members of 'Crew 3'. The other day, NASA sent four astronauts into space into space with a number of historical records. With this mission, the number of astronauts who reached space has reached 600.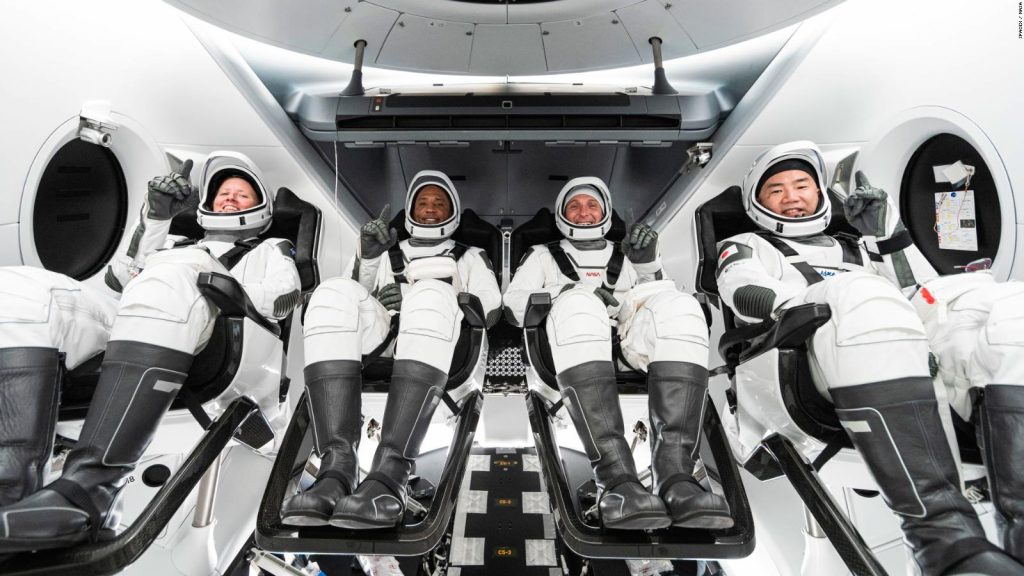 Proof of his expertise is the fact that NASA gave Chari the opportunity to become the commander of a remarkable mission, despite being a 'rookie' astronaut in NASA language, with only 4 years of experience in space travel. Prior to this, only one inexperienced commander controlled the voyage on the 1973 Skylab 4 mission. Perhaps all of this is a good sign that the next man to land on the moon may be leaning.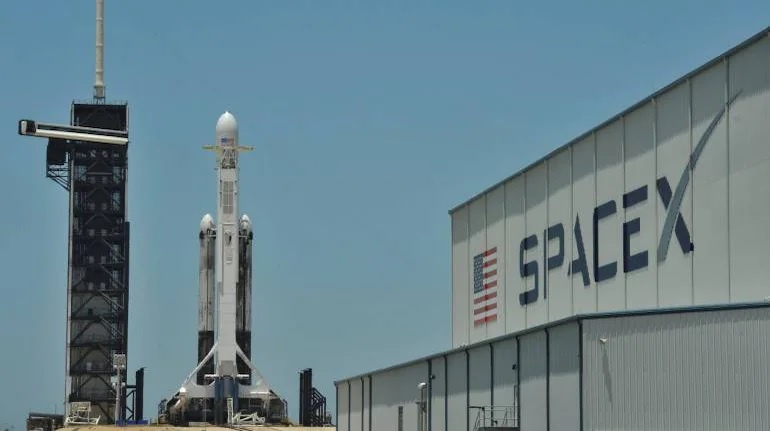 Raja Chari is notable not only for this journey but also for the journey itself. He may also be the next person to reach the moon. Charik is on the list of those selected for NASA's lunar mission.
They arrive at the International Space Station after a 22-hour journey. Spend 6 months here. The mission has increased the number of astronauts to 600 in 60 years. In 18 months, SpaceX has launched 18 people into space.