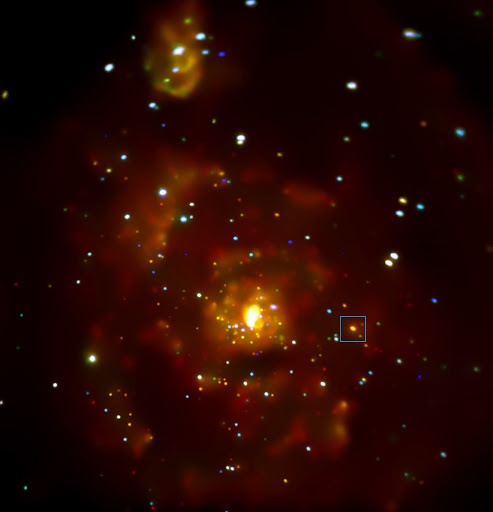 Exoplanets are planets outside our solar system.
So far, astronomers have identified 4,800 planets orbiting other stars in our own Milky Way galaxy. They are all about 3,000 light-years from Earth. But for the first time, NASA has discovered a planet outside the Milky Way. The discovery was made using NASA's Lunar X – ray Observatory.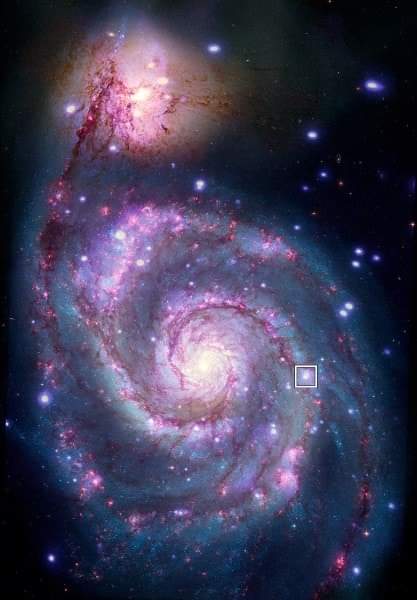 The planet was discovered 28 million light-years away in Whirlpool, a spiral galaxy known as Messier 51 (M51). It orbits a neutron star or a black hole twice as far from Saturn as the Sun. Researchers estimate that the M51-ULS-1b exoplanet will be approximately the size of Saturn. The orbit of this planet is about 70 Earth years.