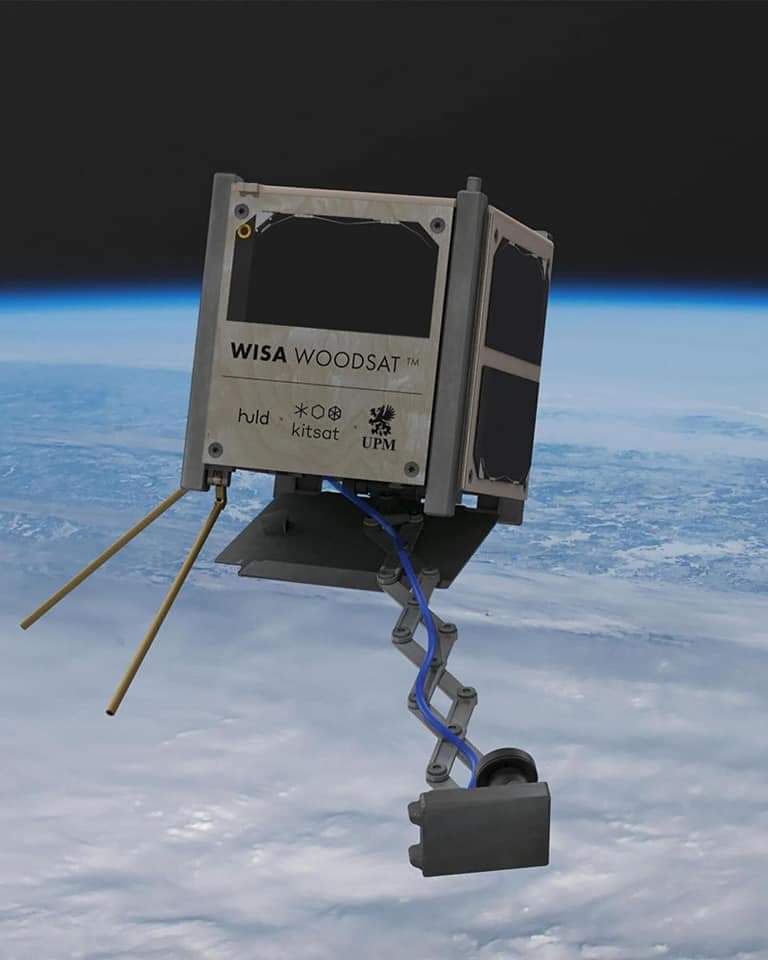 Introducing WISA Woodsat, a 10x10x10 cm 'CubeSat' – a type of nanosatellite built up from standardised boxes – but with surface panels made from plywood. Woodsat's only non-wooden external parts are corner aluminium rails used for its deployment into space plus a metal selfie stick.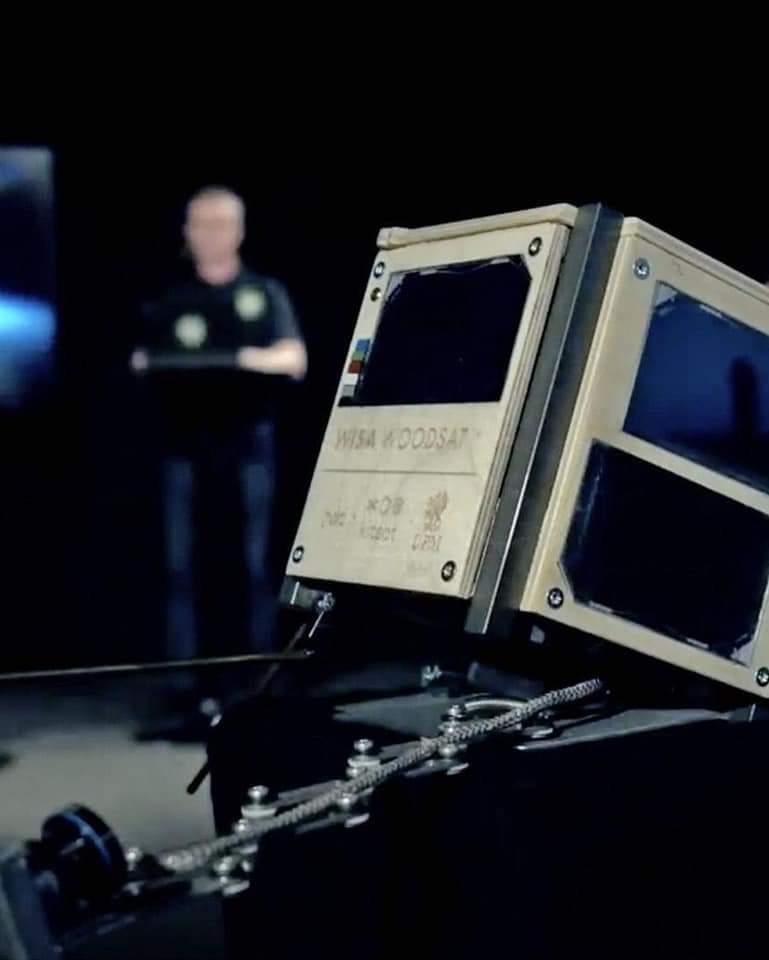 Next to it will be a straightforward LED with a photoresistor that senses as it lights up. But the LED's power will come through a 3D-printed electrically-conductive plastic called 'polyether ether ketone', or PEEK for short, opening up the prospect of printing power or even data links directly within the bodies of future space missions.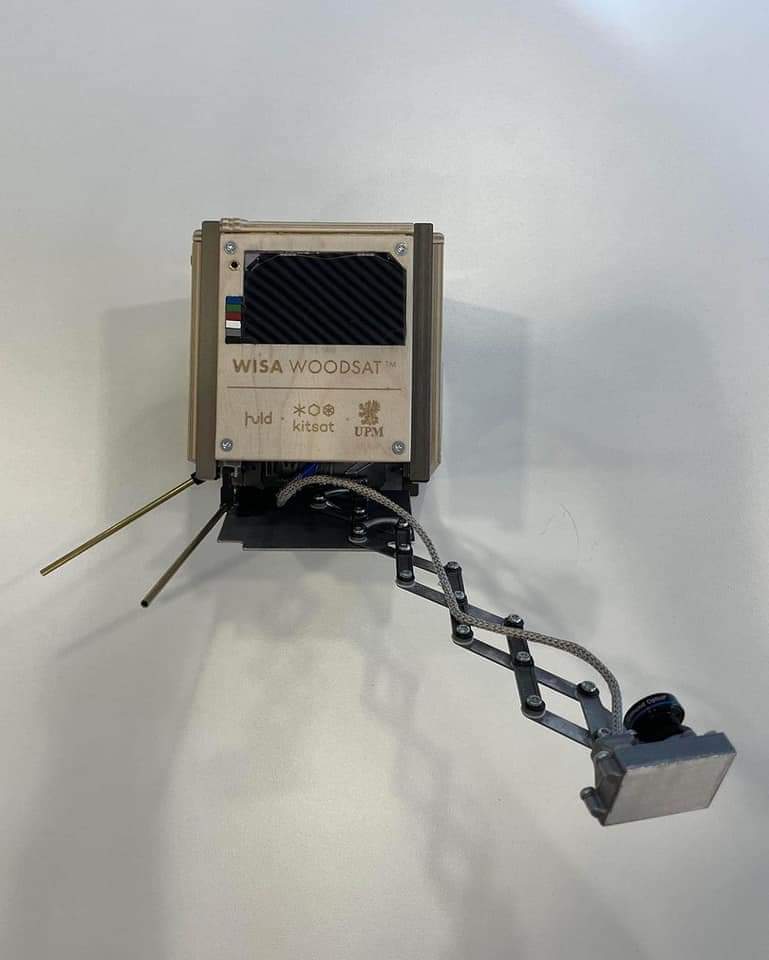 As well as the cameras and a sensor suite donated by us, Woodsat will also carry an amateur radio payload allowing amateurs to relay radio signals and images around the globe. To downlink data from this 'LoRa' radio link involves buying a 'ground station' costing as little as €10.
Woodsat is due to launch before the end of this year.