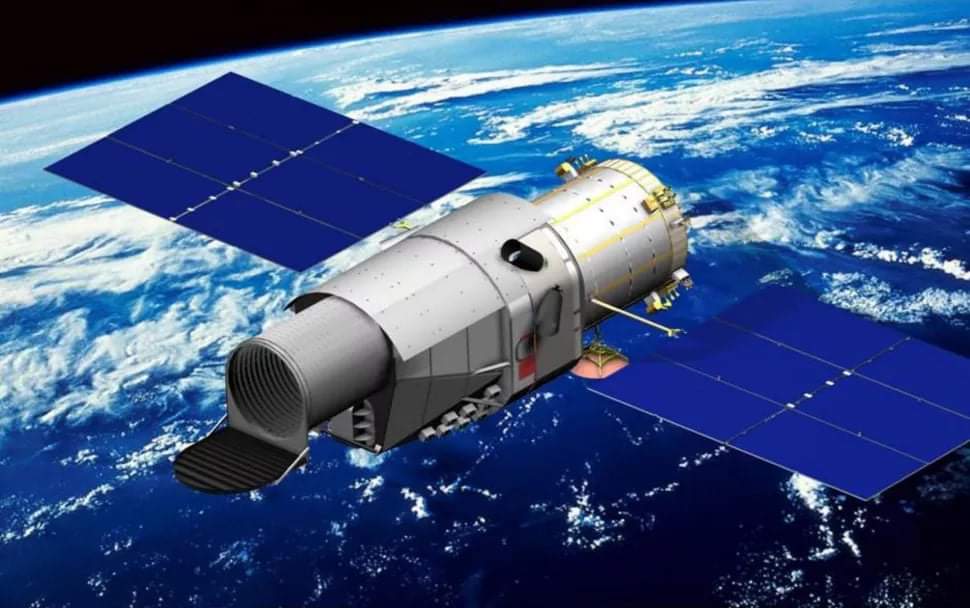 In addition, China is building a space telescope along with the space station called the Xuntian (Chinese Space Station Telescope or CSST).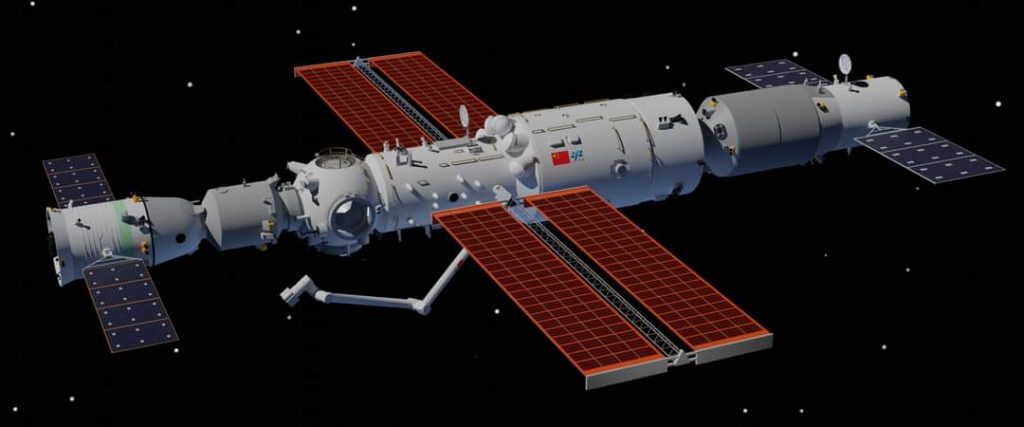 Xuntian's field of view with 2 m diameter primary mirror is 300 times larger than Hubble space telescope's field of view.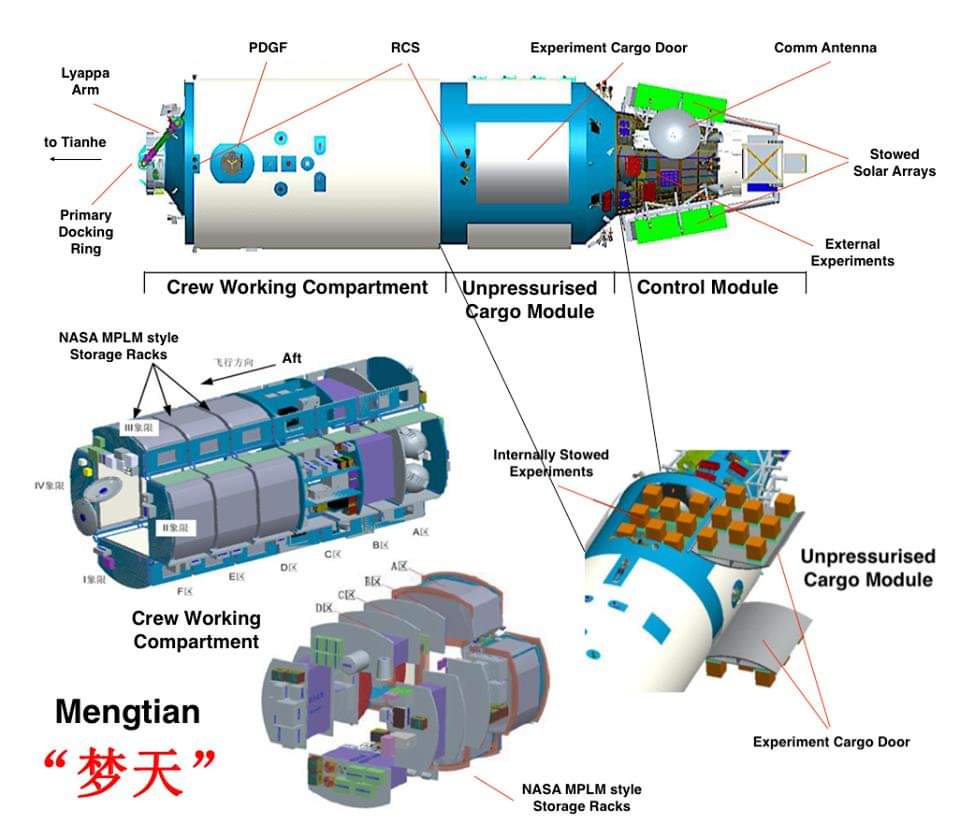 Xuntian rotates with Tiangong and can be docked, updated and repaired in Tiangong from time to time. The fact that Tiangong and Xuntian have all been developed by China on its own is a huge achievement. Anyway the next 8 taikonauts ready to go to heaven, it was learned that they will arrive in Tiangong in October and start work.